Hello and welcome to Ebanknoteshop.com
Happy New Year 2018 to all our customers We thank you from the bottom of the heart for your support during the last year and look forward to more association with you in the New Year.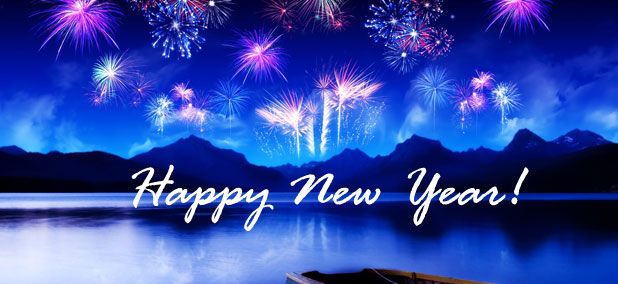 Update 15/1/2018 -WE ARE NOW OPEN FOR TRADING
Next India Shipping - TBC.

Good news - our site is now Integrated to PayPal .Our PayPal me link - https://www.paypal.me/ebanknoteshop . Use this link to pay us directly.

Skrill - Manual via email ( : -

We are slowly adding more items to our shop.Mission is to add atleast 5 a day.

If you find any EBAY item and would like to buy direct from us then please ask. Prices generally atleast 10% cheaper and in some cases more.

Euro /USD Customers - PAYPAL - Forex Calculation is a bit expensive so you prefer to pay us directly in USD or EURO then do let us know and we can send you a manual invoice based on 1.02 times xe.com. This will be cheaper for you.Due to a bug we are removing multiple currency locale from site.
thanks and best wishes
Shibu Paul - IBNS LM 208 & Ashley Alexander.