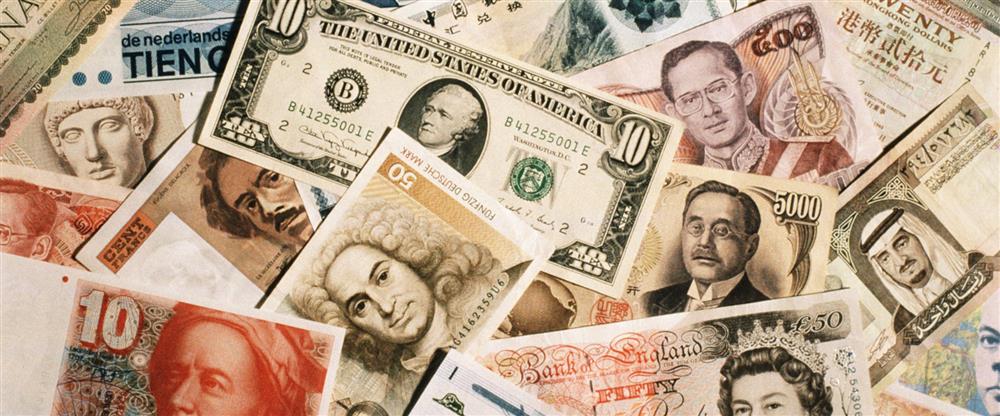 Good News ..! We can now help you to change your spare Forex currency to money . That spare holiday money and unwanted note in collection can be of use to you
We can PAY TO YOUR BANK ACCOUNT ( IF YOU ARE IN UK) .
PAY YOU BY PAYPAL – ANYWHERE IN THE WORLD.
We can GIVE YOU CREDIT TO USE IN OUR SHOP.
We can DONATE TO OUR LIST OF CHARITIES AS PER YOUR CHOICE.
Convert your leftover foreign banknotes and coins for cash in 4 easy steps.
Step 1 – Find out if we can change the banknote you have. We have listed the notes we can accept . If in doubt please email us .
Step 2 - Email us to get your valuation. If you are in doubt then attach some photographs for us to identify. We normally email within 24 hours.
Step 3 – If you accept our valuation then send the banknotes to us by Post . We recommend Insured post. However if you wish to take risk then feel free.
Step 4 – We pay you within 48 hours of receipt of your banknotes. We can pay by
UK Bank Transfer
UK Cheque
Pay Pal ( No charge to you – if value is over 10£)
Maximum Value we can offer in one trade is £250.
CREDIT TO USE IN OUR SHOP.
Should you wish to use your Forex trade as Credit in our shop, we can send you a discount voucher which has 5 years expiry date.
OUR CHARITIES.
We will donate money to any charity from the list below, should you wish to donate your spare forex cash to charity. We take no commission, we pay what we get.
FAQ
1) How to value notes
Send us an email with a list of what you have with some pictures and we can value it for you
2) How to send notes to us
Send us an your notes via Insured post. If you wish to use Uninsured post then the risk is yours. 95% of time Royal Mail is safe.
3) When do we pay
We aim to pay within 48 hours of receipt of your money.
4) How much can I change in one go
We can change upto £250 maximum in one transaction